OVER 30 YEARS OF ANSWERS AND COUNTING
Zobrio Solutions create operational efficiencies that save time and money.
From its beginnings as a technology solution provider back in 1987, what Zobrio provided is what has always separated us from thousands of technology companies throughout the years; the exceeding of expectations and delivery of measurable results. Those same principles have driven our growth in both clientele and size. To this day, Zobrio continues to uphold those values using industry knowledge, technology expertise and business strategy to create solutions for local government, nonprofits and traditional businesses.
OVER 30 YEARS OF ANSWERS AND COUNTING
Zobrio did a phenomenal job making sure we met our deadline for our office move. They converted the physical servers to virtual machines, set up some additional group policies, set up wireless access points, the list goes on and on. I just wanted to say thank you as the move went off without a hitch, and much of that is due to their hard work.
Delfino Unzueta
National Association of Charter School Authorizers
The support I've received from Zobrio has been fantastic. This wasn't just a simple software upgrade. The staff at Zobrio worked with me to upgrade and simplify our Chart of Accounts ... So much work went into this project behind the scenes to build and configure the system to my liking. Zobrio is over the top reliable and available. I get great customer service and I value the relationship I have with them.
Lisa Andrew
Prevention First


Government at all levels is under unprecedented budgetary and regulatory pressure. Zobrio Solutions for government provide the expertise and experience to navigate these unique challenges, delivering best in class financial and IT systems.

Nonprofit organizations are under scrutiny like never before. Zobrio Solutions for nonprofits can bring order to your chaos, ensuring transparency and financial management that lets you focus on achieving your mandate.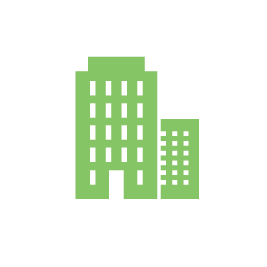 Every small and mid-sized business is unique. Zobrio Solutions for businesses deliver customized platforms that are designed to meet your requirements.
We would like to hear from you.
Please send us a message by filling out the form and we will get back with you shortly.
SOME OF OUR VALUED CUSTOMERS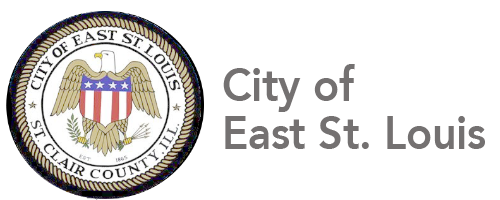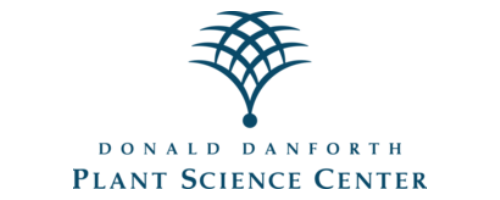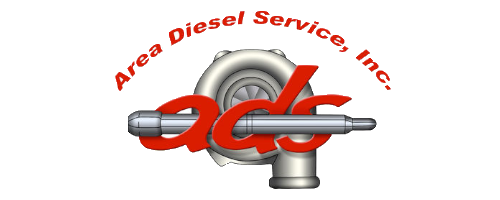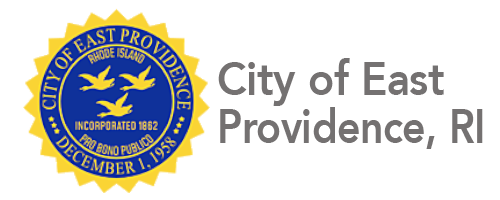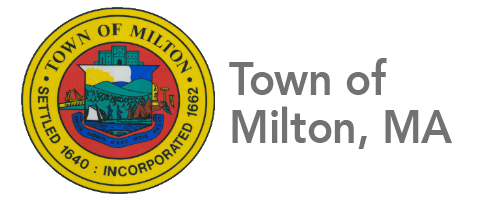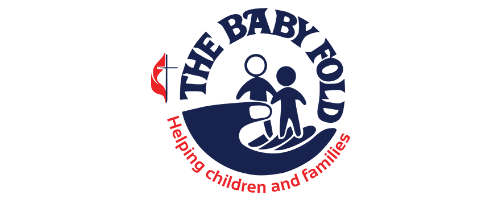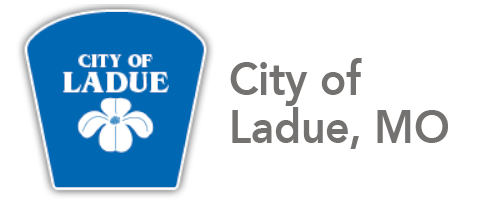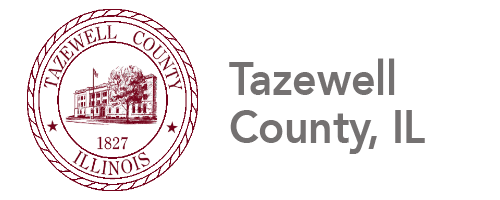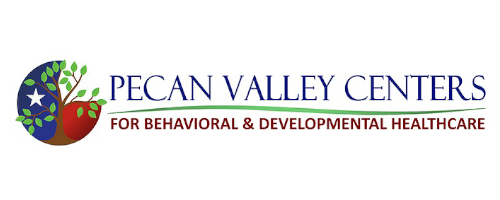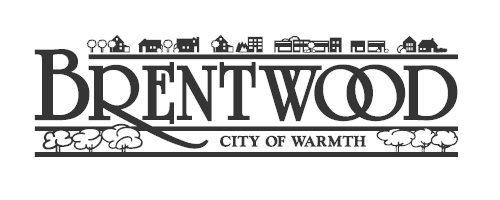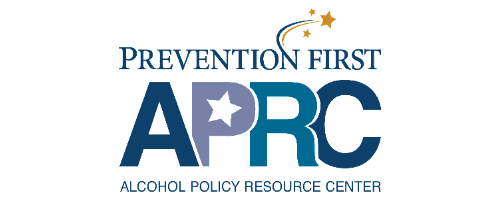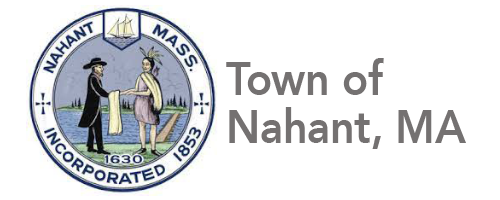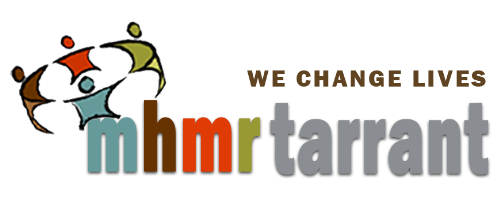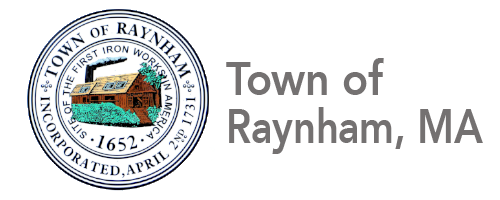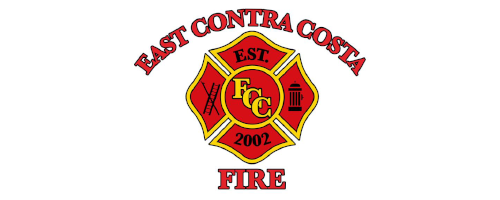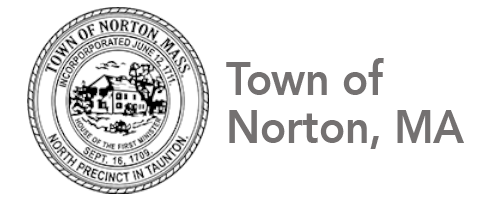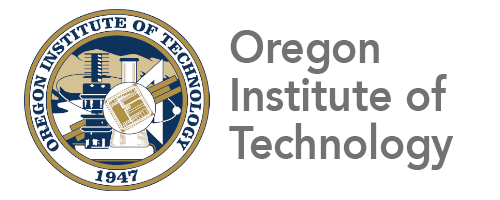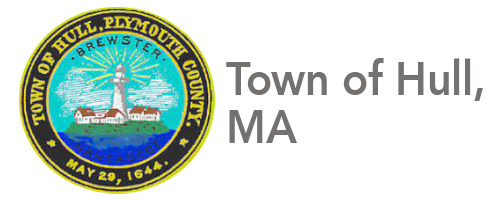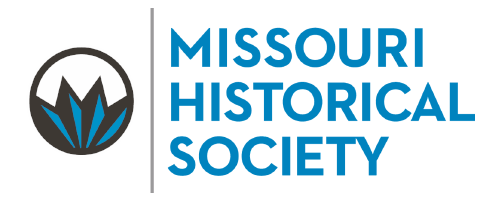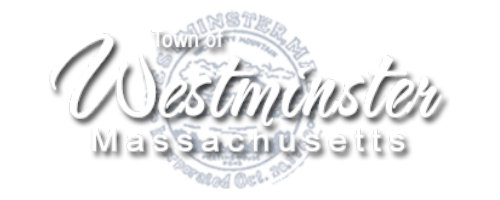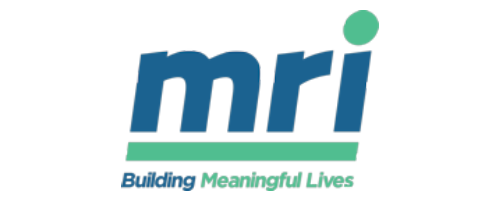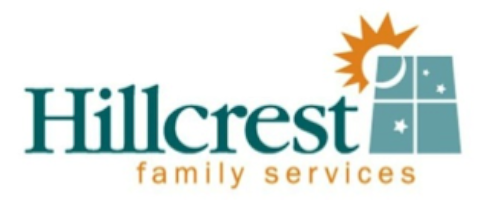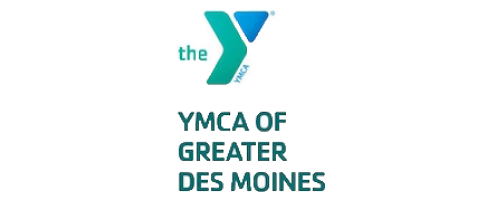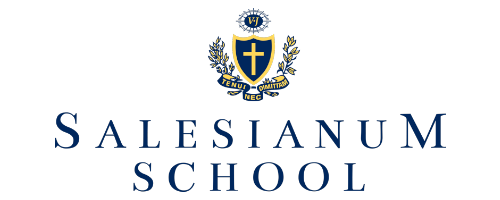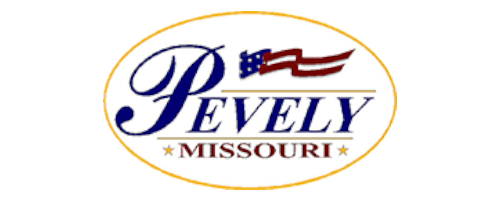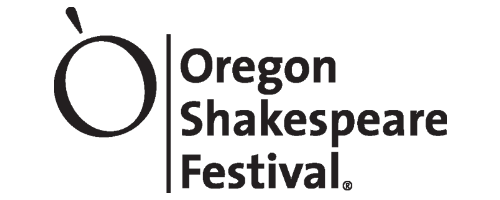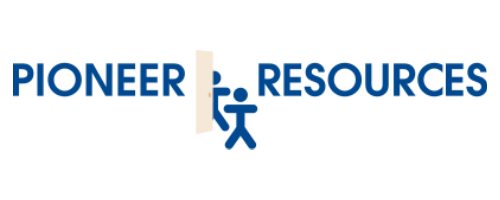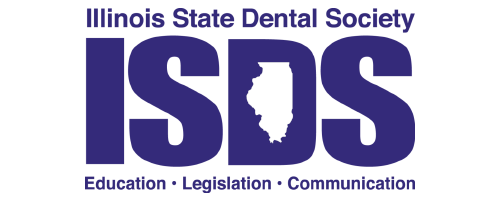 You don't have to keep putting up with manual data entry errors and costly budgeting mistakes when help is available. Zobrio has teamed with dozens...
Read More