Tom Siegel – Chairman
Tom Siegel is a founder of Zobrio and has served as Chairman of the Board of Directors since 1997. He has over 25 years of experience as a venture capitalist, angel investor, entrepreneur, management consultant and is currently a Managing Director with Illinois Ventures and Co-Founder/Managing Director of Shepherd Ventures. With a focus on investments in software, mobile/wireless, and internet/digital media, Tom has vast leadership experience in an array of technology verticals and provides diverse perspective to the Zobrio Board of Directors. Tom received a BA in Economics and an MBA from the University of Illinois, is a Certified Public Accountant (CPA) and also holds the designation of Chartered Financial Analyst (CFA). The US Small Business Administration has selected him as a Financial Services Advocate of the Year.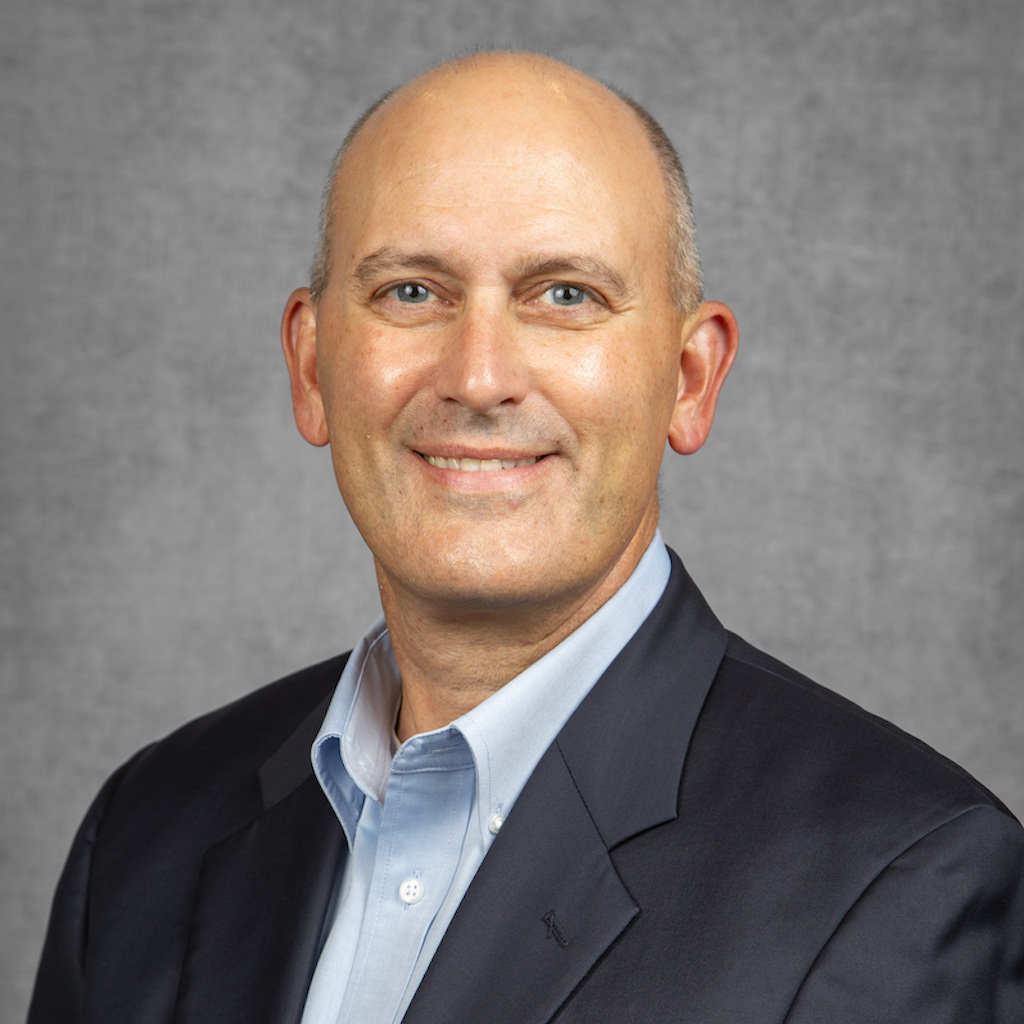 John Varadian – Board Member/CEO
John has been with Zobrio since 1996. His work here has covered everything from accounting systems, project management, team leadership and system analysis to client training and report writing. Before Zobrio, he was an auditor and certified public accountant. John received his Bachelor in Economics from the University of Illinois and his Masters in Business Administration from Southern Illinois University at Edwardsville.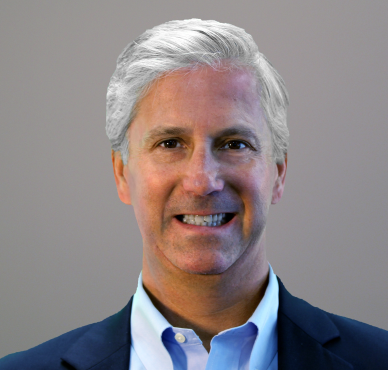 Rob Raymond – Board Member/Executive Vice President
Rob is the former co-owner and President of DataNational Corporation who merged with Zobrio in the summer of 2008. His 24 years of business development has been an invaluable resource while growing the application consulting team. Rob is a contributing member and guest speaker of the Massachusetts Municipal Organization and the Massachusetts Collector/Treasurer Organization. Rob received a Bachelor of Science degree from the University of Massachusetts at Amherst.