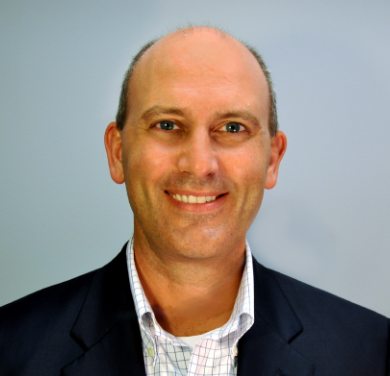 John Varadian, CPA – CEO
John has been with Zobrio since 1996. His work here has covered everything from accounting systems, project management, team leadership and system analysis to client training and report writing. Before Zobrio, he was an auditor and certified public accountant. John received his Bachelor in Economics from the University of Illinois and his Masters in Business Administration from Southern Illinois University at Edwardsville.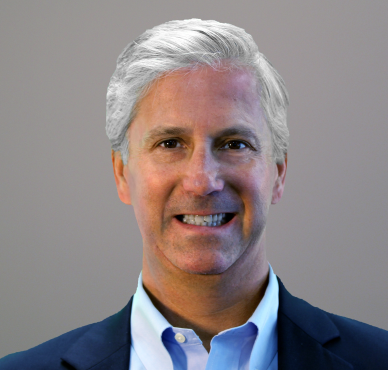 Robert M. Raymond – Executive Vice President
Rob is the former co-owner and President of DataNational Corporation who merged with Zobrio in the summer of 2008. His 24 years of business development has been an invaluable resource while growing the application consulting team. Rob is a contributing member and guest speaker of the Massachusetts Municipal Organization and the Massachusetts Collector/Treasurer Organization. Rob received a Bachelor of Science degree from the University of Massachusetts at Amherst.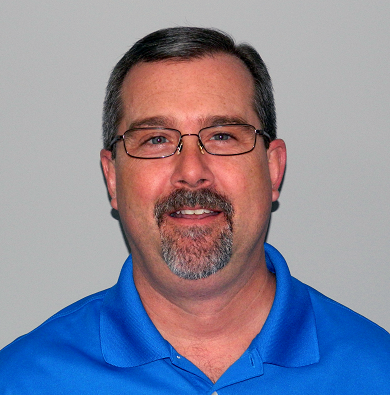 Michael Walker – Director of IT Services
Michael has been with Zobrio since 2007, but has served over 20 years in the IT industry. His expertise covers Microsoft and Novell platforms as well as HP, Dell, EMC, Symantec, VMware, Enterasys and Cisco products. That coincides with a long list of certifications including VMWare Certified Professional and Microsoft Certified IT Professional. Michael received his degree in System Operations from Sanford-Brown Business College.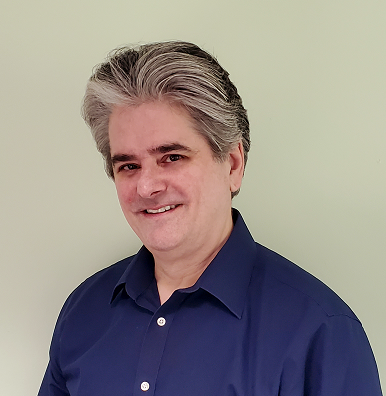 Chuck Hays – Director of Application Services
Chuck currently manages a team of application consultants for Zobrio, focusing on helping organizations improve productivity with technology. He helps customers leverage their software to the max to gain efficiencies and visibility. Prior to joining Zobrio Chuck was a Principal Consultant at Blackbaud, where he worked for 9 years helping customers implement and successfully use Blackbaud solutions for financial and fundraising management. Chuck also has several years of non-profit experience as a director of technology.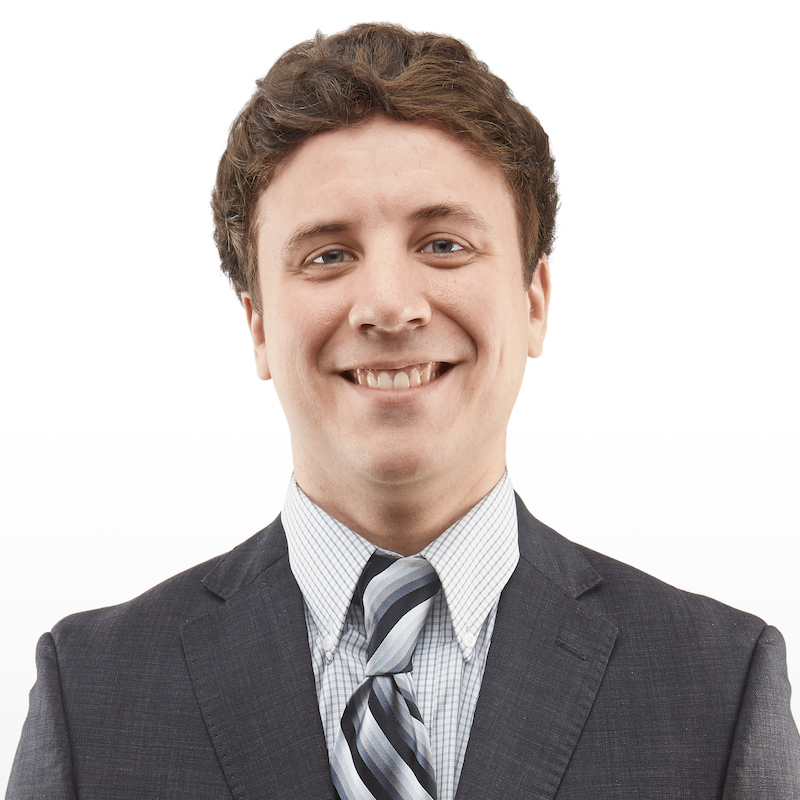 Nick Van Almsick – Marketing Manager
Nick joined the Zobrio team in 2022 after going back to school and completing his MBA degree at St. Louis University. Prior to that, he worked as an Account Executive at an advertising agency where he cultivated relationships, developed strategies and managed campaigns for a number of large and small clients.  Some of the accounts that he worked on included Bayer, Penn National Gaming, Enterprise Rent-A-Car, Scott's Credit Union and Park Central Development. In addition to his MBA, he also received a Bachelor of Science degree from Bradley University.