Modern Fund Accounting
At Your Fingertips
Gain More Time to Focus On Your Mission
The idea was simple. Zobrio wanted to partner with the most elegant, configurable and powerful Fund Accounting Software we could find. That's when we discovered MIP Fund Accounting™.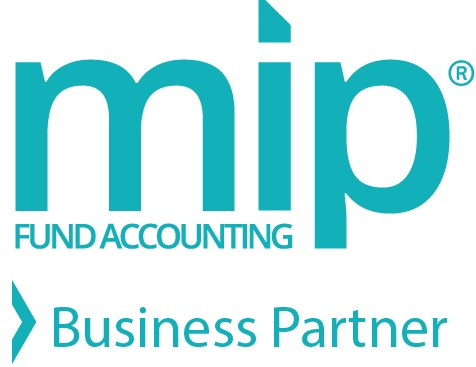 MIP Fund Accounting does all the things you expect and demand from a Fund Accounting solution:
General Ledger
Accounts Payable
Data Import/Export
Bank Reconciliation
Budgeting
Accounts Receivable Reporting
Forms Designer
Payroll
Human Resources
Allocations
Electronic Requisitions
Multi currency
"Zobrio did a phenomenal job making sure we met our deadline for our office move. They converted the physical servers to virtual machines, set up some additional group policies, set up wireless access points, the list goes on and on. I just wanted to say thank you as the move went off without a hitch, and much of that is due to their hard work."