The World's Best Fund Accounting Software Hand-Picked For Our Customers
Introducing Zobrio Fund Accounting®
There are so many choices available for fund accounting software on the market. How does one choose?
Zobrio has already done the work for you. Whether you're a non-profit or government organization, we have 30+ years of experience understanding the problems you face. In fact, we've been there ourselves. Zobrio is a team of certified specialists with deep hands-on experience in this highly specialized market. We know that one solution does not fit all.
We think MIP and Blackbaud Financial Edge are the two best fund accounting software solutions on the market. To find out which one will work best for you, email a Zobrio Fund Accounting expert or choose below.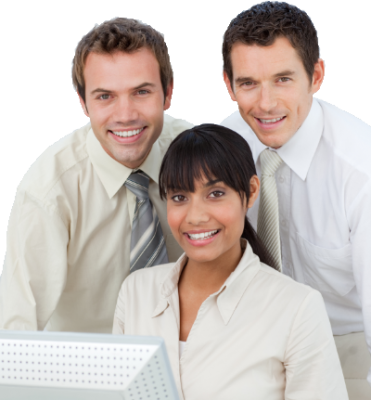 MIP Fund Accounting is a configurable fund accounting solution that allows you to report and track information that is most important to you, your board and your supporters.

Designed with nonprofits in mind, Blackbaud Financial Edge helps nonprofit financial executives manage their accounting needs. Manage grants, stay on budget and gain insights with unparalleled financial reporting with Blackbaud Financial Edge.