After 25 years of designing network and hardware systems in St Louis, Chicago and Springfield, IL for hundreds of non-profit organizations, we know a few things about how non-profits run. Get the experts who are experts at what you do. The Zobrio Network Infrastructure® services team builds, designs and supports network infrastructure for both small and large non-profits all across the Midwest.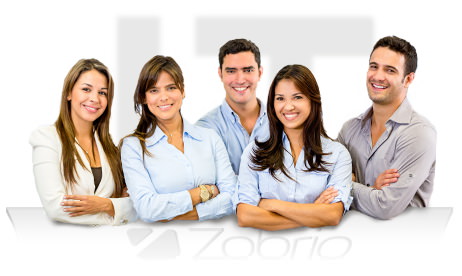 A Trusted Team
Routers go down. Network security needs frequent updates. Having a trusted team nearby is more than nice – it's a necessity.
Reliable Performance
They take a consultative approach. A quick quote and subpar hardware is the norm for most non-profit network infrastructure providers. Zobrio Network Infrastructure® services take the time to understand how your office functions and designs the right solution to make a positive impact efficiency.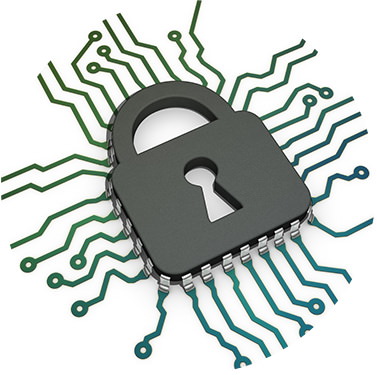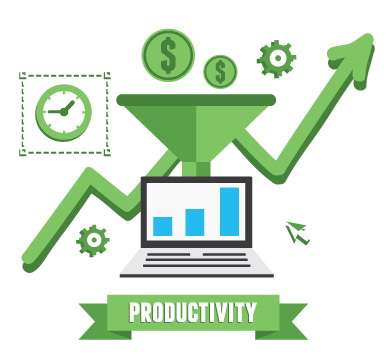 Competitively Priced
Price isn't always related to quality. You're probably going to find that most network infrastructure services quotes are similarly priced. Zobrio can put a competitively priced plan together that's specific to non-profits.