After 25 years of building network and hardware systems in Saint Louis, Chicago and Springfield, IL for small businesses across the Midwest, it's safe to say we "get" the business world. And with our expertise in government installation, you can rest easy that our network infrastructure services are as secure as it gets. The Zobrio Network Infrastructure® team is ready to build, design, support or repair the network for your Midwest small business.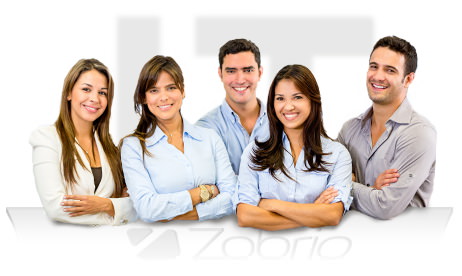 A Trusted Team
Find a local IT company. When your internet goes down, your entire business goes down. Having a trusted team nearby is more than nice – it's a necessity.
Reliable Performance
Look for representatives that feel like consultants more than salespeople. A quick quote and cheap hardware is the norm for most small business network infrastructure providers. Zobrio takes the time to design the right setup based on how your office functions.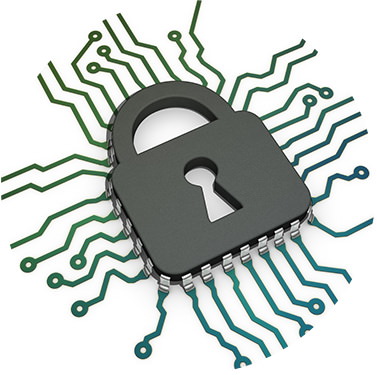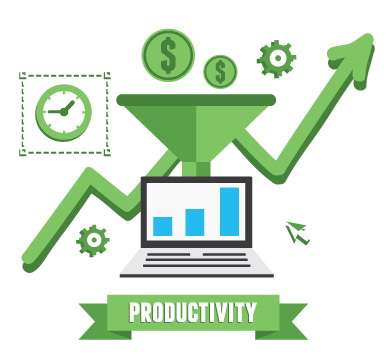 Competitively Priced
Be aware that price does not equal quality. The truth is most network infrastructure services quotes are similarly priced. The real difference is in the people and the time they spend getting to know your business. That's been the Zobrio way for over 25 years.