IT network support, off-site back up and disaster recovery for small businesses is what the Zobrio IT Support® team has been doing for over 25 years. Through deep understanding of businesses in St. Louis, Chicago and throughout Illinois, we go beyond the average security for networks and data. In fact, it's the Zobrio IT Support® difference.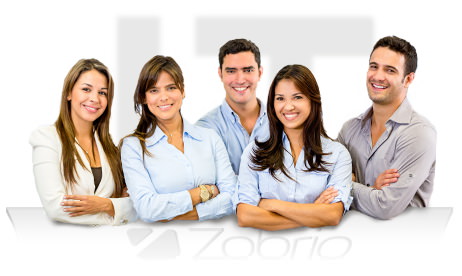 Transparent Support
You actually know what you're getting. If you don't know your managed services company well, how well do they know you? Most busineses won't know their hardware and infrastructure weren't fully protected until it's too late. Not only does Zobrio IT Support® find those often overlooked threats, but they send you a report every quarter compiling issues and fixes.
Proven IT Security
They understand that, for business, security isn't just a want to have – it's a need to have. These days it seems like no company is safe from stolen data. It's a customer and PR nightmare. Don't just let anyone protect your business. Use an IT company other businesses have been trusting for 25 years.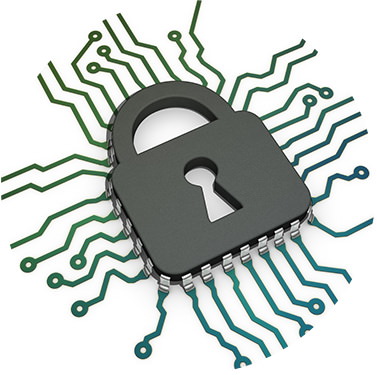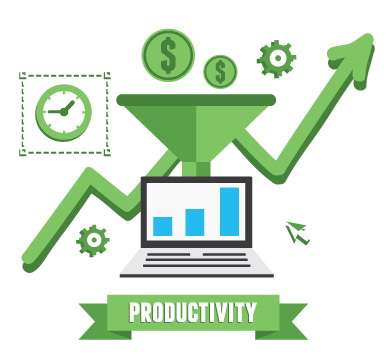 Real Business Experience
They know you have IT support requirements that don't fit just any company. The Zobrio IT Support® staff works with high profile businesses all over St Louis, Chicago and the State of Illinois. The one thing they have in common is that they're all different. Get managed services that know your security requirements aren't just one size fits all.