IT network support, off-site back up and disaster recovery for government offices is what the Zobrio IT & Managed Services® team has been doing for over 25 years. With the stress of so many people relying on government offices, it sure is nice to have IT support that you can rely on.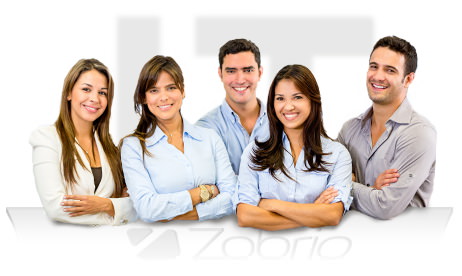 Transparent Support
You know what you're getting. It's hard for your government office to know if you're getting consistent monitoring for your hardware and infrastructure unless you're getting consistent problems. Zobrio IT & Managed Services® sends you a report every quarter compiling issues and fixes. Now you know everything you don't need to worry about.
Proven IT Security
They understand that, for government offices, security isn't just a want to have – it's a need to have. Important data should be handled by a company that understands the sensitive nature of government data. Use an IT support company that other government offices trust.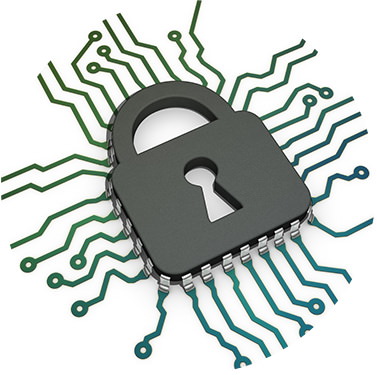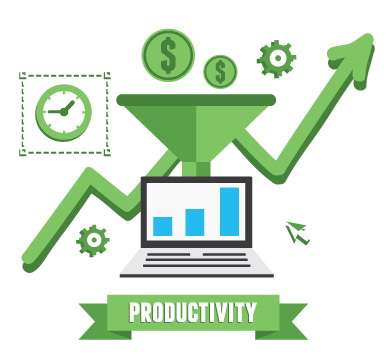 Real Government Experience
They know you have IT support requirements that most other offices don't. The Zobrio IT & Managed Services® staff works with high profile government offices all over St Louis, Chicago and the State of Illinois. Get managed services that knows your disaster recovery needs better than anyone.