We know it's easy for a non-profit financial department to put off upgrading from fundware, but we've finally arrived at a time where the benefits far outweigh the inconvenience. Zobrio makes the switch easy. Besides, aren't you ready for some modern software conveniences?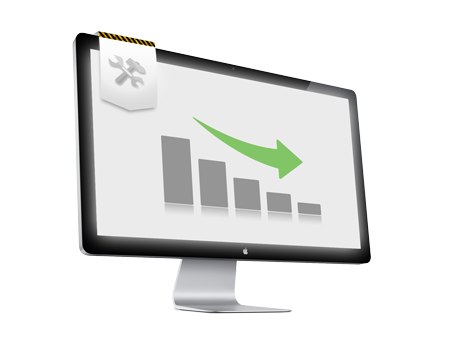 Decrease Maintenance Costs
Older software faces increased maintenance costs. Fundware maintenance increased by 15 percent in 2014 alone! Get out of the downward spiral.
Improved Security
If your software seems slow or you've had to put off upgrading your computer, you're dealing with a mean case of hardware and operating system compatibility issues. Get the better security you need.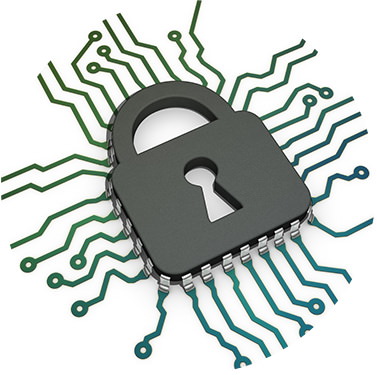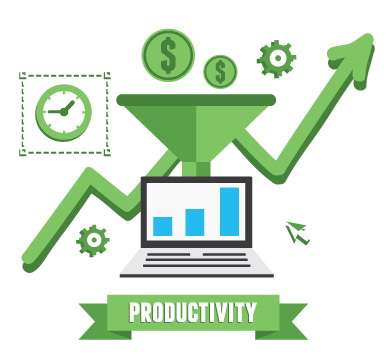 Increase Your Productivity
You're missing out on all the great modern modules and enhancements of newer software. Upgrading from fundware will make your office life a whole lot easier.
Is It At Least Time To See What's Out There?
Migrating from fundware means you have flexibility. There are a lot of great systems out there.

Get a Zobrio account manager walk you through how easy it is to upgrade from fundware.
Contact Sales
---