Zobrio Cash Management® is the best way for a small business to track money, deter theft and eliminate errors. It goes way beyond your regular accounting software to bring you unbelievable clarity on your cash flow down to each transaction. Now it's easy for a business to get a true audit trail. It even connects directly to your bank account. It's great for any business, but perfect for restaurants, bars or anywhere with high transactions.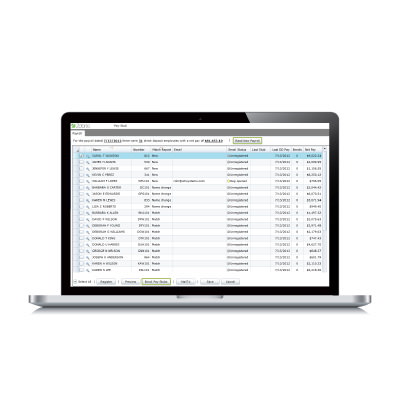 Find Missing Dollars
Find any missing dollars in your bank account by drilling back down to the actual original transaction. Zobrio Cash Management® automatically creates an audit trail from the point of sale to your bank account.
No More Accounting Errors
With Zobrio Cash Management® your business can analyze your cash flow daily. Errors can be spotted with ease.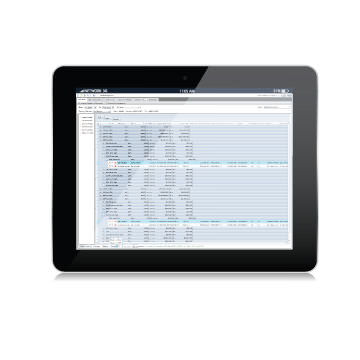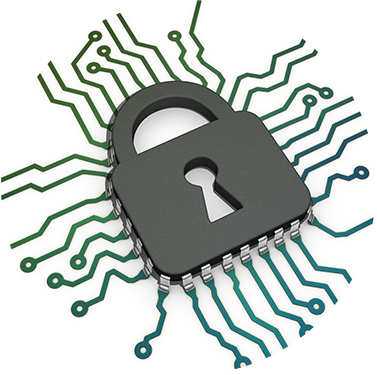 Deter Employee Theft
With so much cash flow detail comes an awesome amount of power. Zobrio Cash Management® makes it easy to track employee theft from anywhere within an organization.