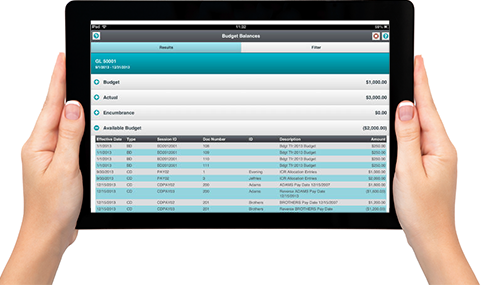 Powerful
and Intuitive
Get rid of that clunky, complicated interface. Experience the power of a clean, intuitive interface with Abila MIP. It delivers all the features you need, in an elegantly easy-to-use package.
Always Up-To-Date
Don't worry about getting left behind. Abila MIP keeps your software secure and up-to-date. Put compatibility issues in your rear-view mirror with Abila MIP.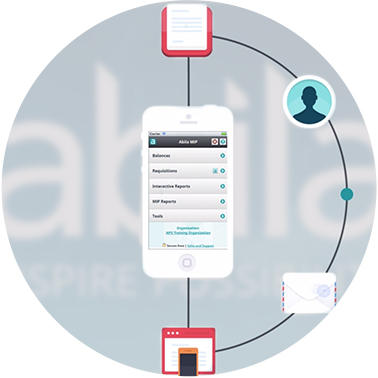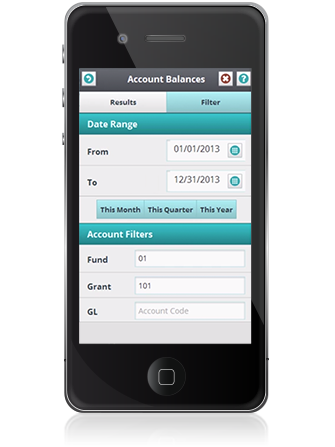 Go Mobile
Step away from the desk and stay connected. See account balances, reports, and perform quick tasks from the comfort of wherever you're drinking your coffee. Abila MIP Mobile works on your mobile phone or tablets.